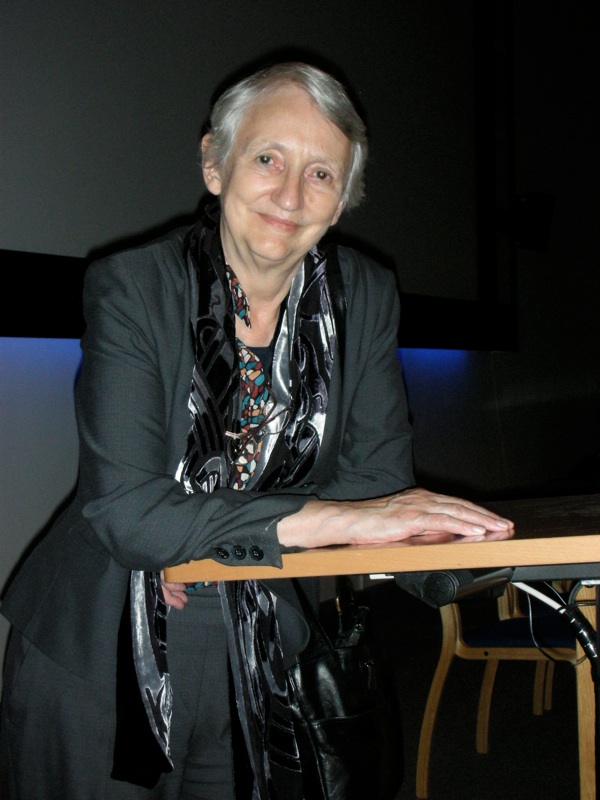 Baroness Onora O'Neill of Bengarve, Professor Emeritus and former principal of Newnham College, has been made a Companion of Honour (CH) for her services to Philosophy and Public Policy. Widely recognised as one of Britain's leading moral and political philosophers, her research has focussed particularly on questions of international justice, the philosophy of Immanuel Kant, and bioethics.
For more information about other Cambridge academics honoured in the 2014 list see here.
For more information about the Order of Companions see here.