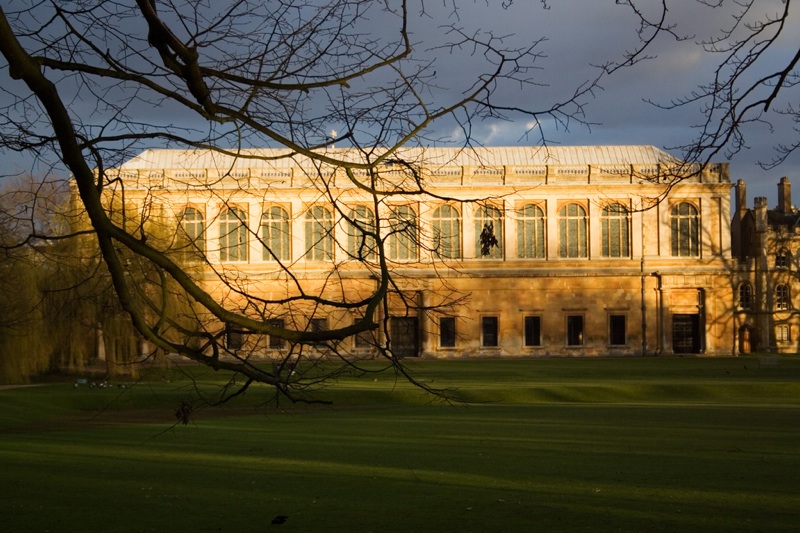 Members of the Faculty are currently involved in these research projects:
Angela Breitenbach has a Leverhulme Research Fellowship to work on Beauty in science: a Kantian approach to aesthetics in the study of nature
Alex Oliver is one of the leaders, with Prof Boudewijn de Bruin of the University of Groningen, of the NWO funded project, 'Trusting Banks'. Richard Holton is also a member of this project.
Rae Langton and Richard Holton are participants in the 'Implicit Bias and Philosophy' Research Project based at Sheffield.
Huw Price is a joint leader (with Dr Chris Timpson and Dr Owen Maroney, Oxford ) of the project, 'Information at the Quantum Physics/Statistical Mechanics Nexus: Entropy, Time Asymmetry, Probability and Perspective' funded by the Templeton World Charity Foundation. 
Huw is also one of the leaders of the project 'New Agendas for the Study of Time',   based in Sydney and funded by the John Templeton Foundation. 
John Marenbon is one of the leaders of the project 'Immateriality, Thinking and the Self in the Philosophy of the Long Middle Ages', a joint project of the Faculty of Philosophy, University of Cambridge and the Department of Philosophy, Peking University.
Members of the Faculty are also involved in these research networks:
Angela Breitenbach is part of the Leverhulme International Network on Kant and the Laws of Nature: Lessons from physical and life sciences of the 18th century, based at the University of Edinburgh.
Angela is also a member of the Luxembourg National Research Foundation funded network on Contemporary Kantian Philosophy, based at the University of Luxembourg.
Michael Potter is a founding member of the Cambridge – Notre Dame – Munich Philosophy of Mathematics Triangle, and a member of the Early Analytic Philosophy Group in Scotland, based at the University of Stirling. 
Some past research projects and networks