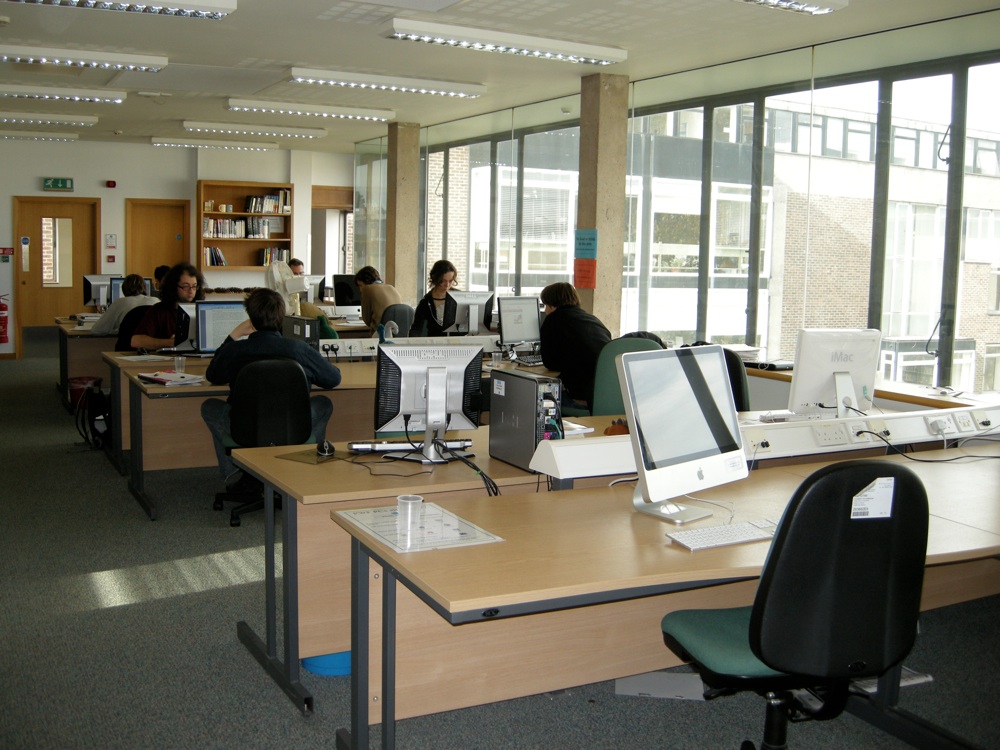 Please note that during the current Coronavirus pandemic, postgraduate students should refer in the first instance to the University's dedicated pages which have up to date information for postgraduate students here. A message from the Senior Pro Vice-Chancellor for students who will be studying during the academic year 2021-22, about COVID-19 vaccination, is here.
Please also note that postgraduate students who left Cambridge and returned home due to the Coronavirus pandemic during Easter Term 2020, but were able to continue with their studies, should have applied for Leave to Work Away via CamSIS. Updated information for students now wishing to apply for Leave to Work Away is here. Details on updated principles for remote study and intermission from Lent Term 2021 onwards are here.
Additional information for MPhil students  is here
Additional information for PhD students  is here
This page is principally for the use of current Philosophy MPhil and PhD students. It includes the Postgraduate Handbook, a hard copy of which will have been given to you at the beginning of the academic year, the Postgraduate Training Programme and other useful information. The Faculty's Postgraduate Handbook should be read in conjunction with the relevant University Code of Practice for postgraduate students. MPhil students can find their code of practice here. PhD students can find their code of practice here. You can also find information about the Faculty's processes for student support and feedback
MPhil students may find it useful to refer to the Faculty's MPhil Guidelines for Examiners. Further useful information for both MPhil and PhD students can also be found on the University's webpages for postgraduate students.
MPhil students may also find it useful to refer to CamGuides. This is  is a free online resource for all Master's students with a taught element, designed as an introduction to some of the academic, digital and research practices that they will engage in at the University of Cambridge. It encourages students to think about ways they can prepare for their Master's degree before it starts. CamGuides does not need raven access and students will have access to the resource throughout their time in Cambridge.
Both MPhil and PhD students may wish to refer to the University's training pages, for details of a wide variety of training courses available to both staff and students.