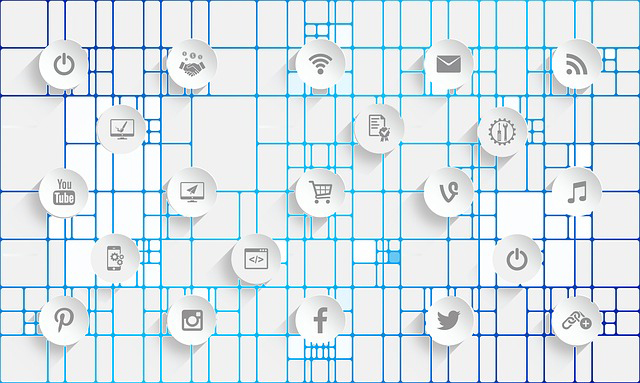 What is Current Awareness?
While you're doing some research, it's important to keep up with new research/ideas within your field or topic. 
There are a number of ways you can do this:
Journal contents which often provide email alert services and/or RSS Feeds
Saved databases searches Create an account to re-run & update your searches
RSS feeds
Social Media Twitter, Blogs etc.
Discussion groups and mailing lists

Journal contents alerts

Journal contents alerts help you to keep track of journal articles related to your interests. You can select the titles you are interested in and they will automatically email you on a regular basis with the list of the most recent table of contents:
ZETOC Create an account to set up alerts to email you contents pages from selected journals.
JournalTocs You can select a set of journal titles, view the latest journal contents and set up email alerts.

Saved Database Searches

Some databases e.g. Scopus, Web of Science etc. allow you to save your searches to run again at a later date or will automatically run a saved search against the updates to the database and send you the result by email. You'll have to set up a free account first and decide how often to receive the alerts.
Citation Alerts
Citation alerts are available from ejournals and from databases, for example Web of Science and Scopus. You can set them up to notify you by email or RSS feed whenever a journal article that you select is cited by new documents added to the journal or database. 
RSS Feeds
One simple way of keeping up with the latest contents journals  and blogs is to use RSS feeds. To use RSS feeds you will need an RSS Feed Reader e.g. Feedly or Blogtrottr. Instead of having to go to lots of different websites to keep up to date you can use RSS to be notified directly of any updates.
Social Media
Twitters, blogs and other social media are all useful when trying to stay current with your research area. Some offer email alerts. You can see what other people are talking about/recommending and so they are more up-to-the minute than other methods.
Academia.edu  is a free social networking tool for those in academia. You can follow other users and keep up to date on the latest research. The site will notify you when a new article is published under your listed research interest topics.
Citation management and personal research or library tool applications like Mendeley, Papers and Zotero all have web-based social components that feature discussion groups, metrics for articles being read and published, etc.
Blogs
Blogs can be useful for discussing current topics and there are many available. Some useful philosophy blog lists include:
Consc.net has a list of blogs on analytic philosophy or by analytic philosophers
Achille Varzi's website List of philosophy blogs by subject and philosopher.
Twitter  You can search or browse for tweets on trending topics. It is therefore useful for networking, sharing resources, and discussing topics. Hashtags are often designated at conferences for users to post and read comments and updates on conference events, and share key ideas.
A  list of philosophers on Twitter, provided by Rani Lill Anjum is available here: http://twitter.com/ranilillanjum/lists/philosophers-on-twitter
Discussion groups

Join discussion groups and mailing lists. You will receive notification of new research, conferences, publications and more. See Jiscmail for free UK academic mailing lists. See H-Net for over 100 academic mailing lists covering a wide range of subjects (not just UK based).