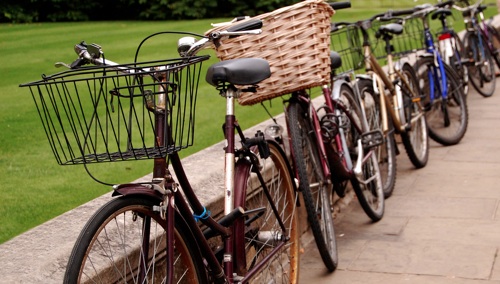 Current students in the Faculty of Philosophy will find information about their degree programmes on these pages.
The undergraduate degree is known as the Philosophy Tripos.
The Tripos is divided into three parts, Part IA, Part IB and Part II. The links below will take you to information about each part of the Tripos, including the Handbooks and Gude to Courses. 
Aims and Objectives of the Tripos. 
General information about how your the Tripos Is taught can be found here. 
 Information for all current postgraduate students (MPhil and PhD) can be found by following this link:
The links below will take you to separate information about the MPhil and PhD courses: